Refurbished Coleman air conditioners
RV Air Conditioner. Great Prices on refurbished RV roof top air conditioner's All Models of Carrier conversion , Coleman & Duotherm RV Air Conditioners Parts and service in Tampa Florida metro.
Save money on Coleman RV camper air conditioners buy a reconditioned mach 15RV roof top unit .
All Refurbished Air conditions come with a 60 day written warranty parts and labor only, does not cover installation costs.
Local pickup only in Central Florida we do not ship .
Limited Availability

FURRION Rooftop Air Conditioner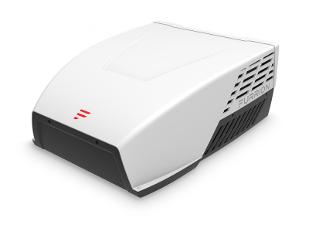 729924 ROOFTOP AIR CONDITIONER 14,500 BTU
759168 Coleman, Dometic , Advent wiring harness/conversion kit
729926 AIR DISTRIBUTION BOX WITH MANUAL CONTROL
Limited Availability

If replacing Dometic , Coleman or Advent Air Conditioner this unit can use old Ceiling Assembly and Thermostat controls but must order Wiring Harness/Conversion Kit.
FURRION CHILL, the new designed and powerful air conditioner for your RV. This unit has been engineered with dual fans to increase cooling efficiency and lower operating noise. Its constructed with lightweight materials to reduce weight impact on your RV. It 's suitable for both duct and non-duct applications and comes with a variety of digital wall mounted thermostat options Need to order Ceiling Assembly to complete unit. or reuse your current controls.
Local pickup only in Central Florida we do not ship.